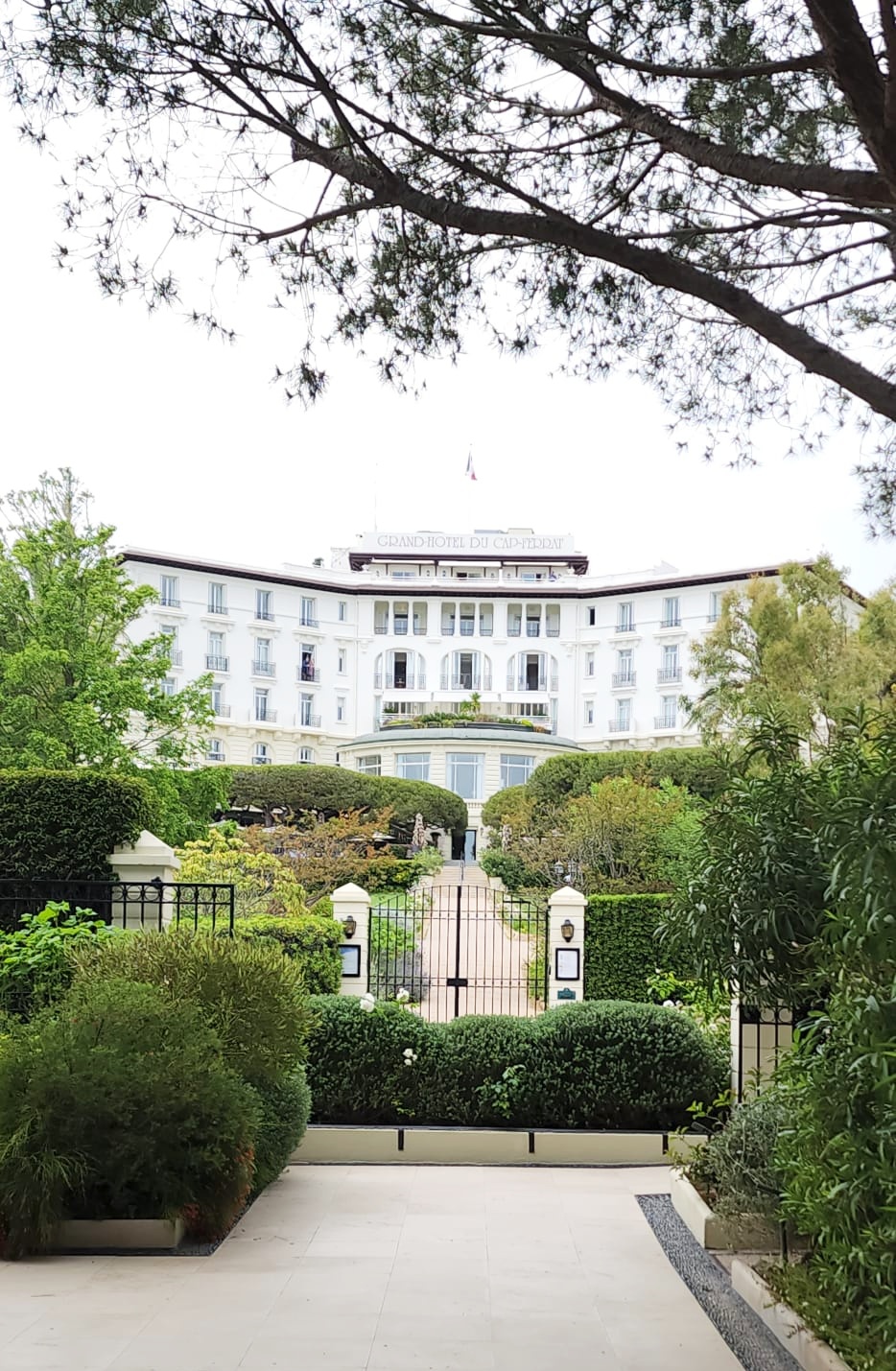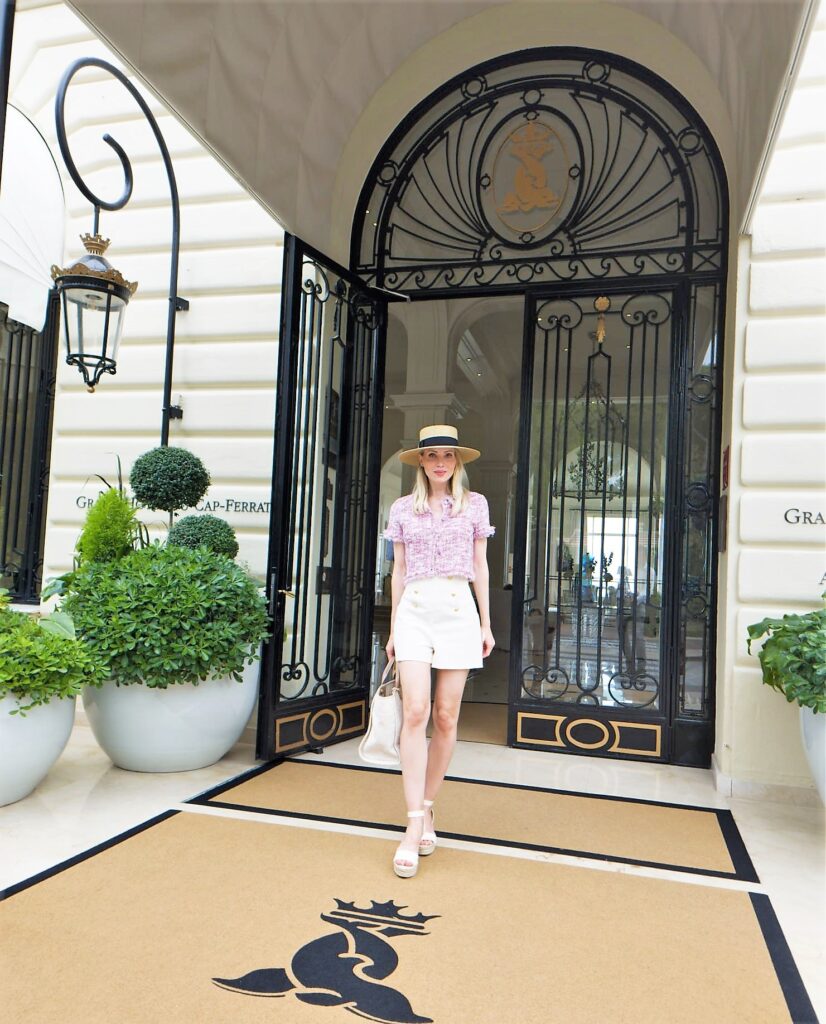 The majestic Grand-Hotel du Cap-Ferrat is perfectly based, overlooking the Mediterranean Sea. It is part of the exclusive Four Seasons hotel family. Famous for it's legendary Côte d'Azur chic and appreciated by celebreties and influential personalities for many decades. The iconic palace style hotel was opened in 1908 and became a legend ever since. It is equipped with 74 elegant rooms and suites. I enjoyed my time here a lot – what an amazing place in the Côte d'Azur.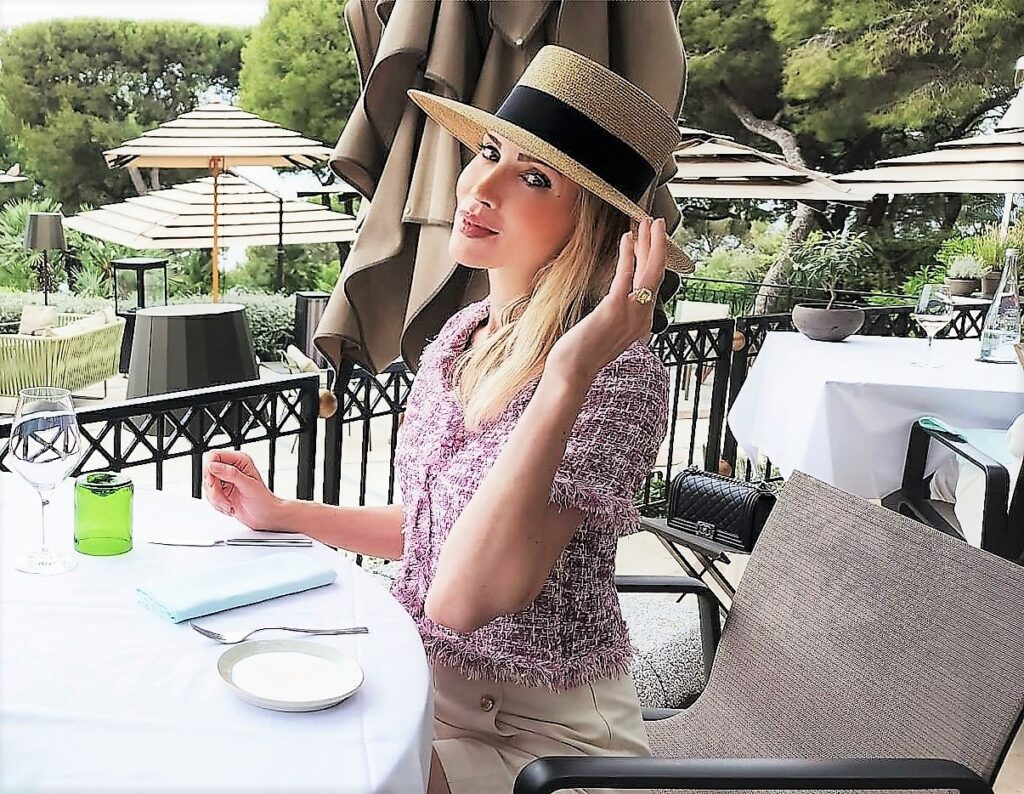 The perfect place for a fresh Mediterranean lunch or dinner. You are invited to enjoy the culinary experiences at the highest level.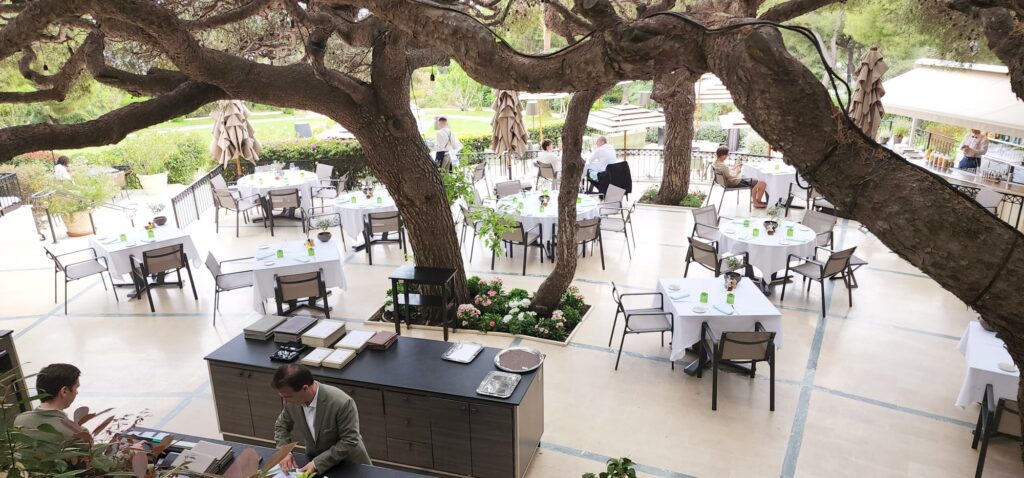 Food is served in the shadows under the trees.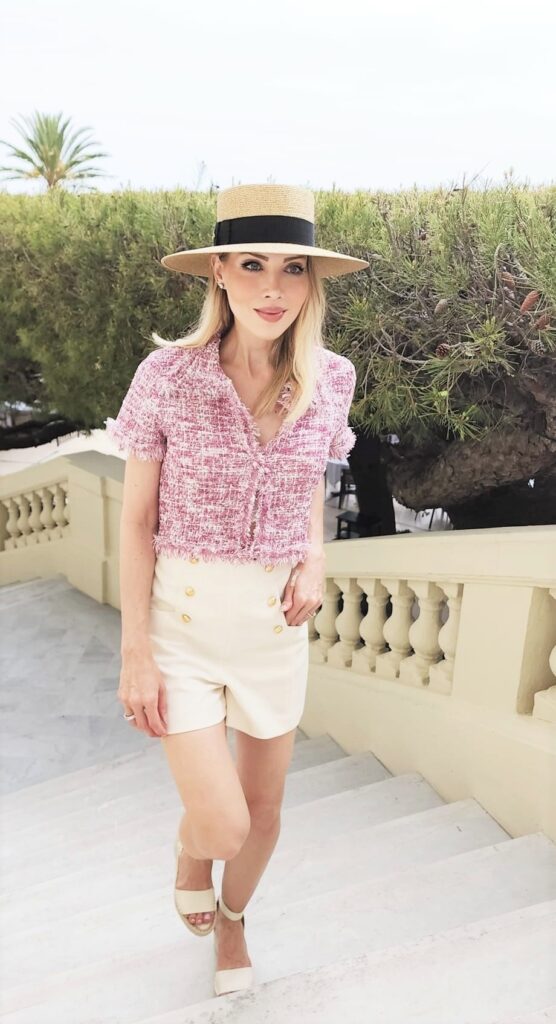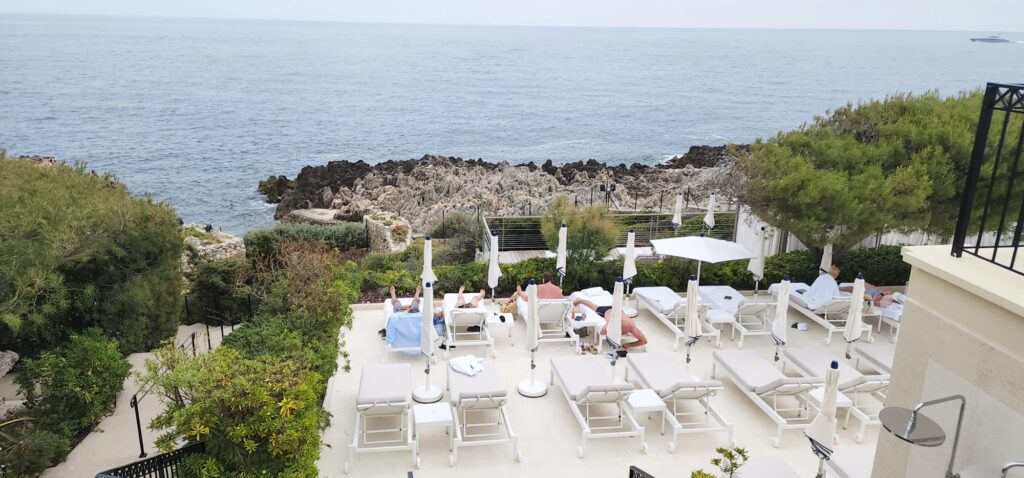 One of the most beautiful pool and spa areas above the Mediterranean coastline. The heated infinity pool is filled with salt water, overlooking the sea.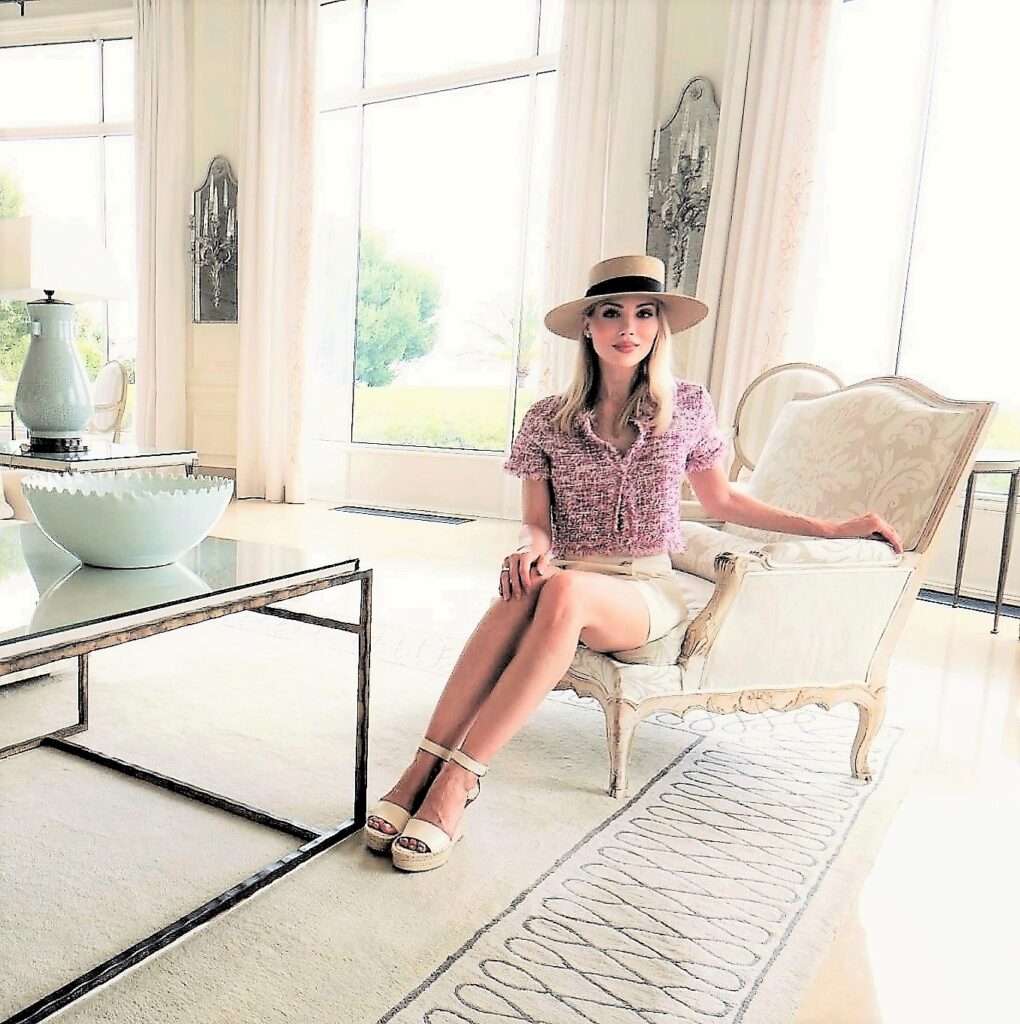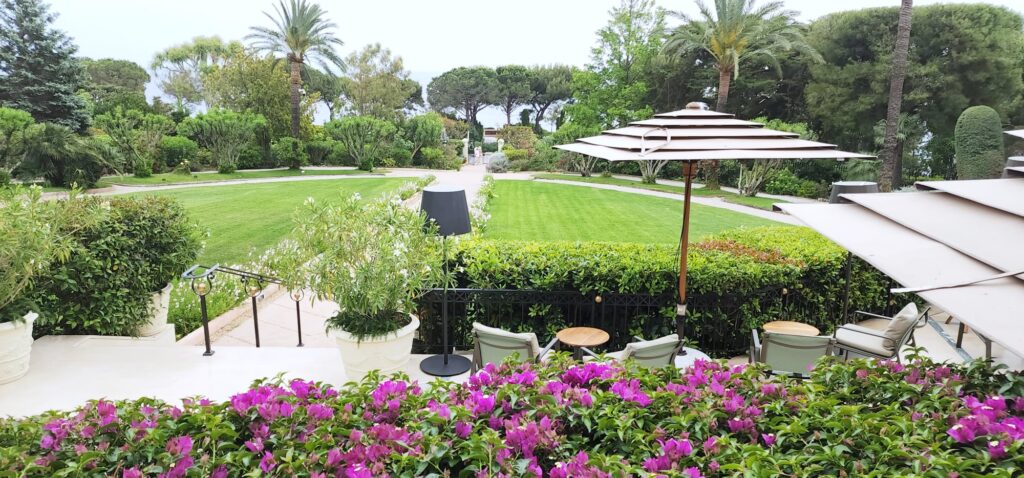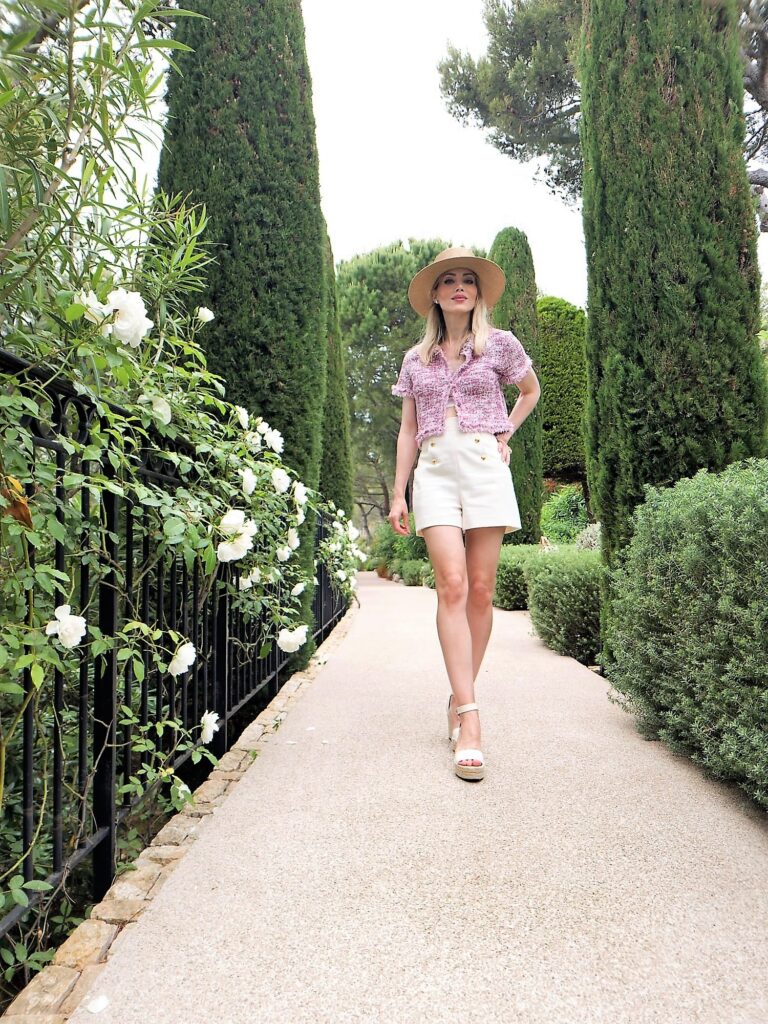 The lush gardens at the Grand-Hotel du Cap-Ferrat cover a large part of the coast line. I enjoyed strolling through the gardens with it's vibrant green colours and beautiful flowers in a spectecular setting.