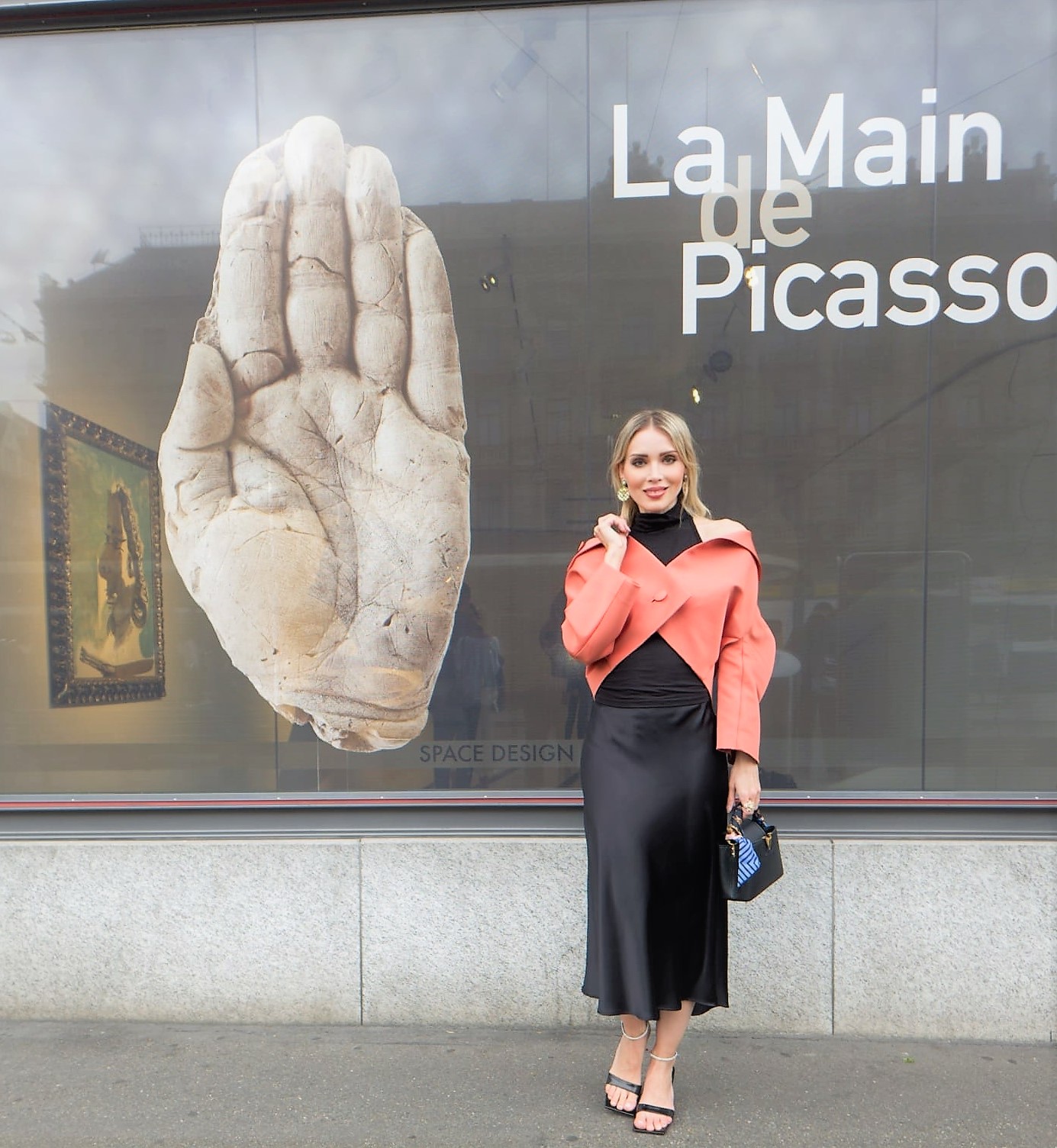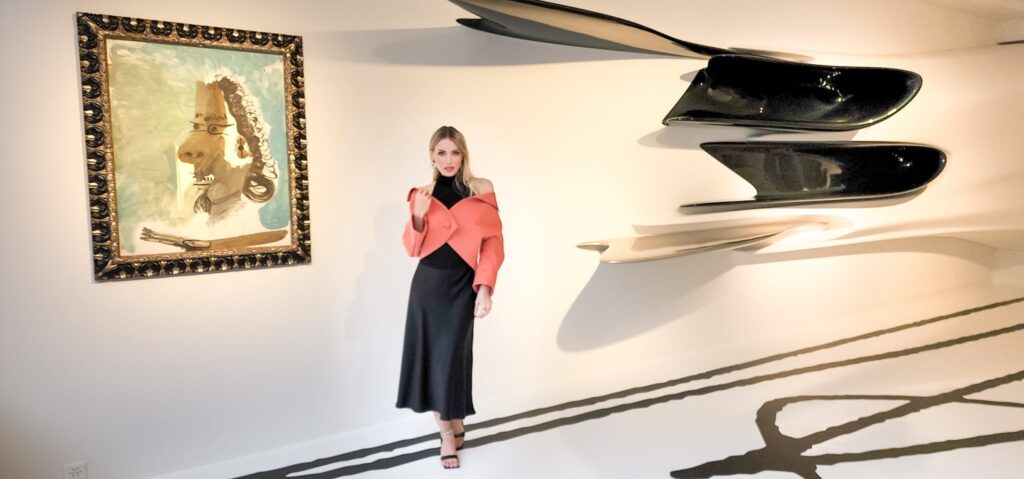 What a highlight this year at Galerie Gmurzynska in Zurich. "La Main de Picasso", the hand of Picasso, is exhibited together with some hand picked paintings of the artist. All presented in the design and ambiance of Dame Zaha Hadid. A cultural highlight and definetely a must see.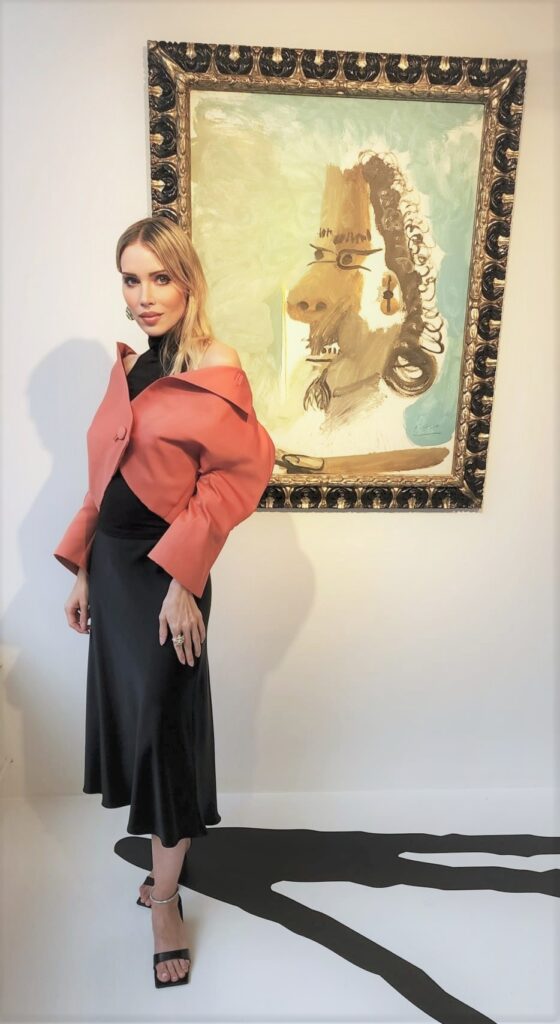 Picasso painting at Gmurzynska Galerie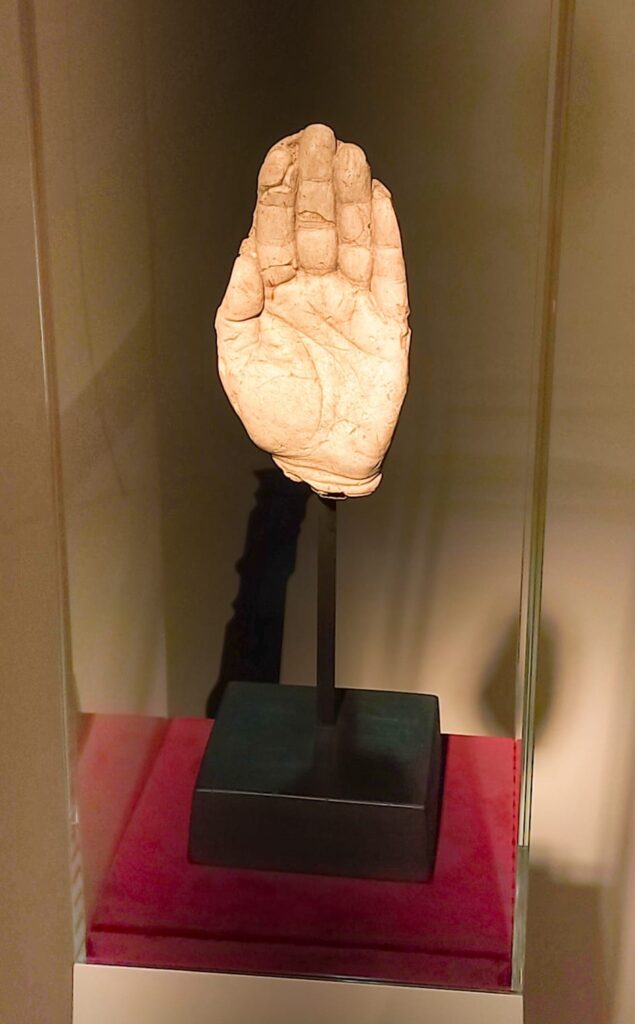 The hand of famous artist Picasso. A unique sculptural piece of art
On the upper floor of Galerie Gmurzynska paintings of Anh Doung, a French-American artist, actress and model are exhibited. For me a very special, cool and powerful self-portrait serie of an amazingly talented artist. I had the honour to meet Anh Doung in person, we had a great conversation and she provided deep insights.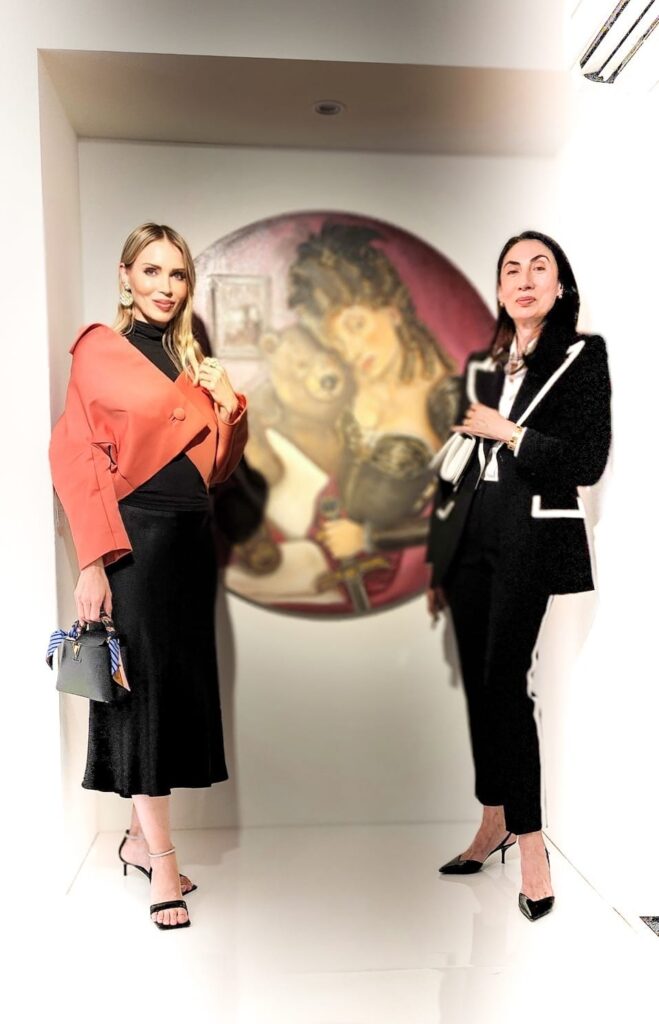 Anh Doung at Galerie Gmurzynska, Zurich