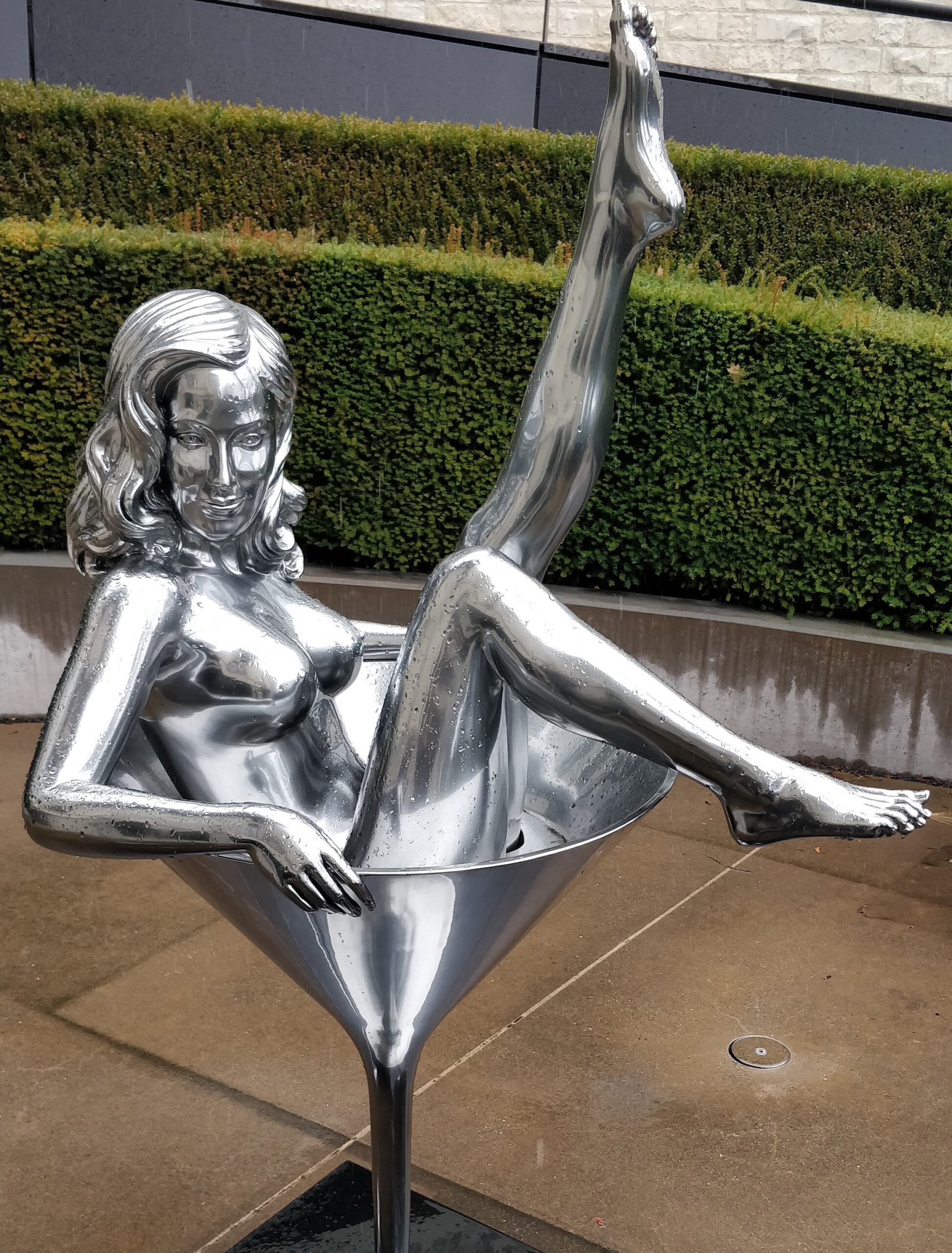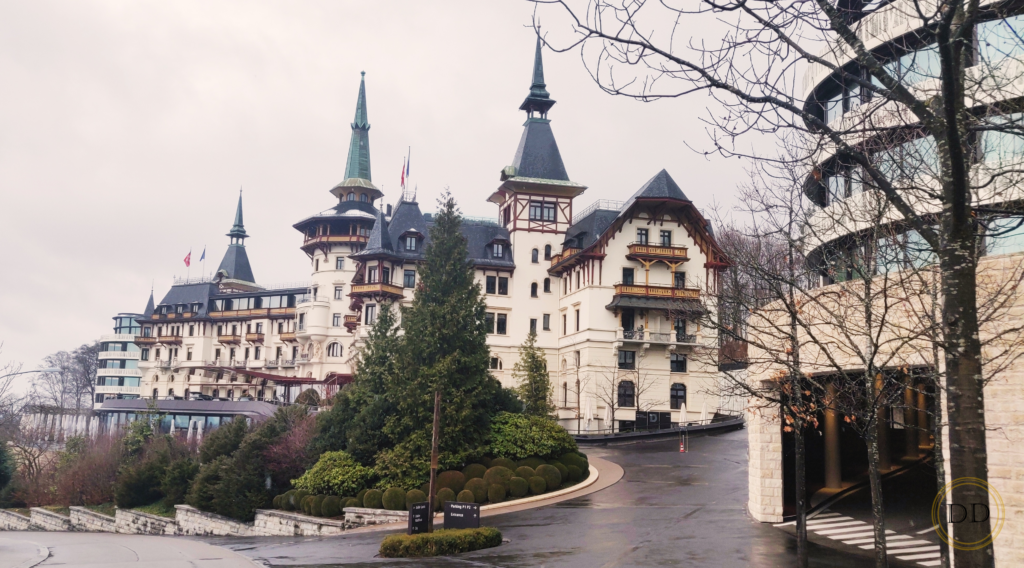 Zurich is famous for its high class hotels. One of these top hotels and a member of the Leading Hotels of the World is the Dolder Grand hotel, a beautiful, highest standard 5 star plus hotel which seducts with its amazing private art collection. The hotel is over 100 years old and was fully refurbished between 2004 and 2008 by the renommated London based architect Lord Norman Foster.
You will not only find artworks of established artists here, but also very talented younger artists with a lot of fame already.
"Grand personnage projet pour un monument"
by Joan Miró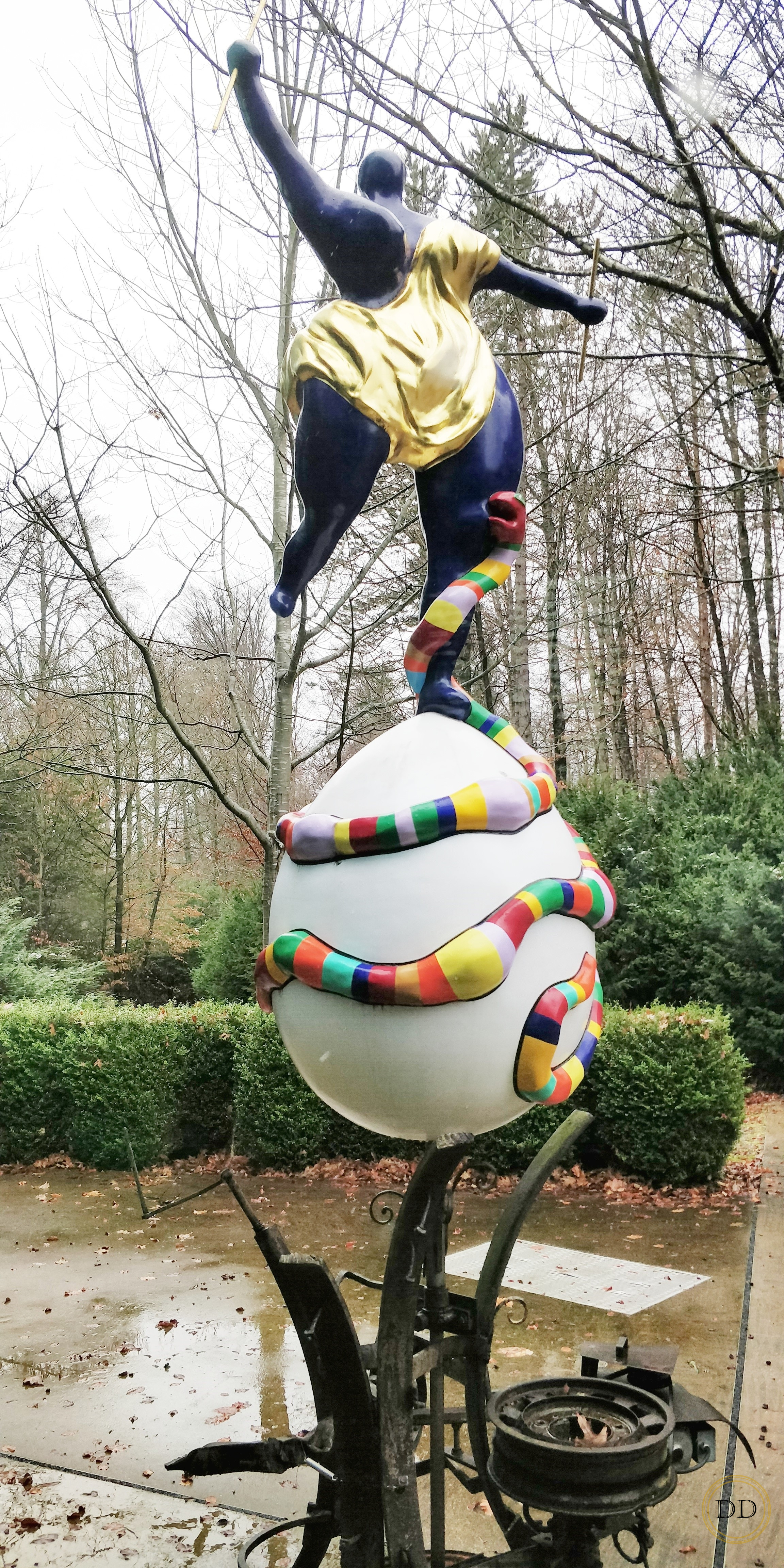 You will enjoy a large collection of sculptures and artworks from Jean Miró, Andy Warhol, Niki de Saint Phalle, Mel Ramos, Keith Haring, Marc Quinn and many others.














"Le Monde" by Niki de Saint Phalle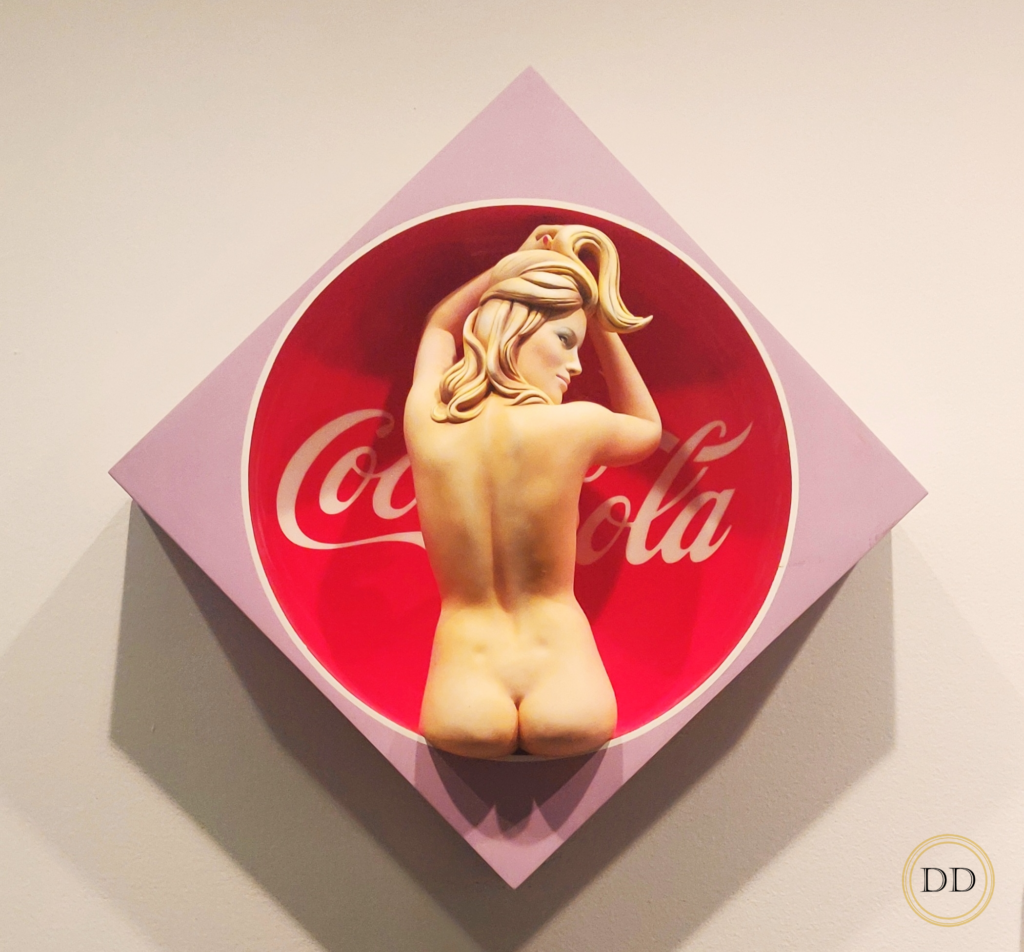 "The pause that refreshes" by Mel Ramos






































"Jazz in the Bar" by Mel Ramos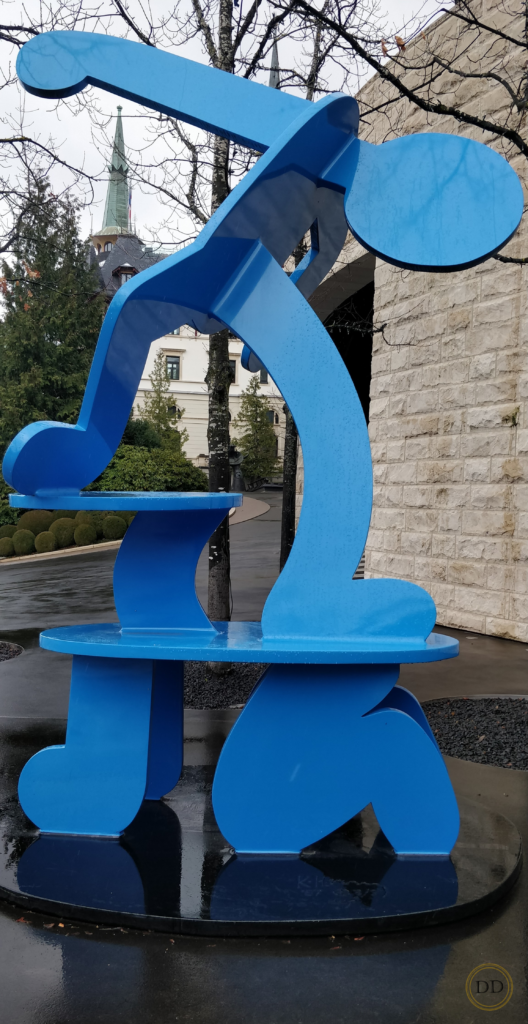 "Untitled Figure" by Keith Haring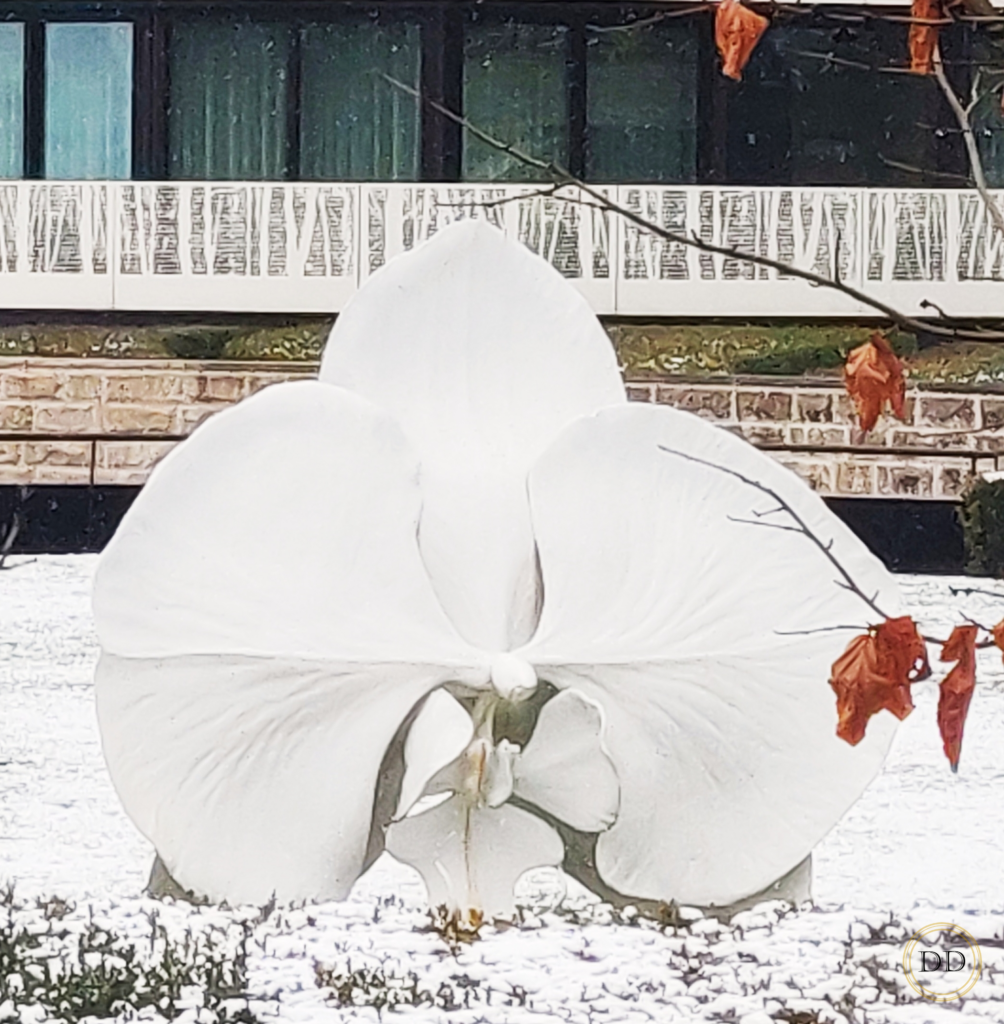 Flower Sculpture, by Marc Quinn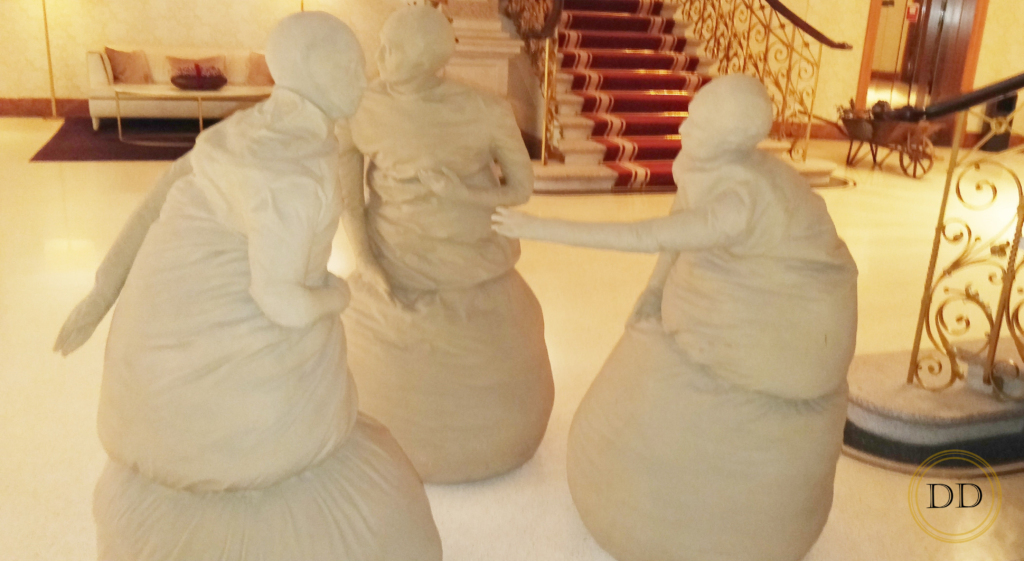 "Conversation Piece" by Joan Munoz, 1993






































"Troll`s Umbrella" by Takashi Murakam, 2002