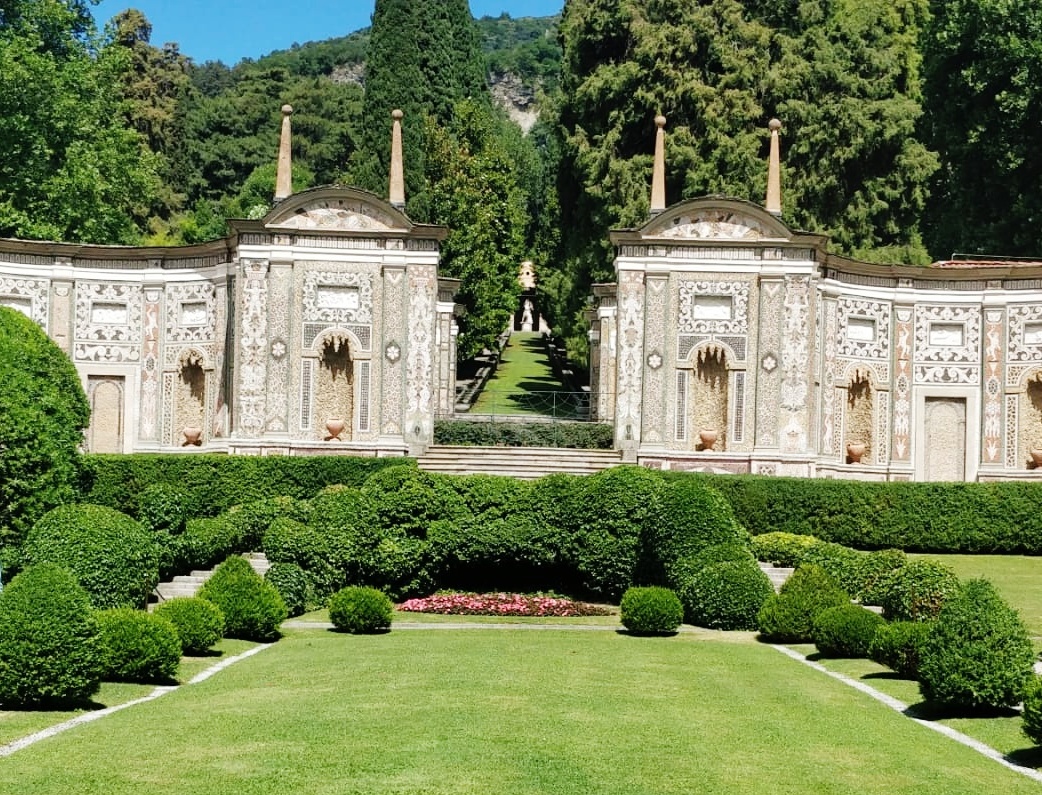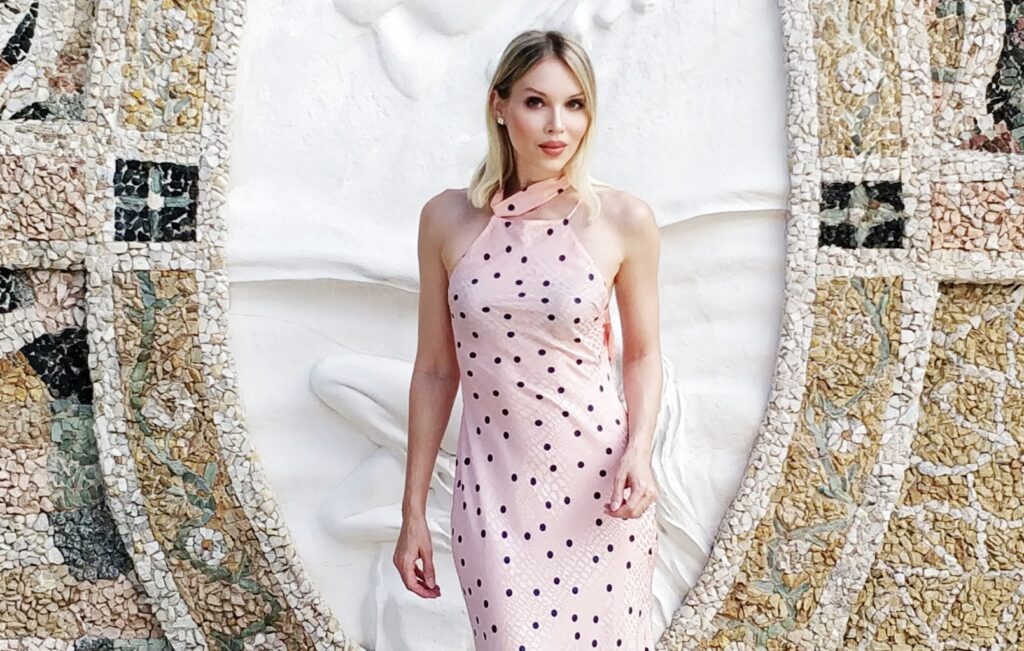 Villa d'Este – What a magic place. For centuries it had been a residence for aristocrats. Since 1873 it is a high-end luxury five star resort, one of the most renowned in the world.
This is the place where you will find lifestyle and elegance at its best. Amazing lake views and lush gardens will inspire your mind. The private park comprises 25 acres in which you can admire the Nympheum by Pellegrino Pellegrini, the Hercules Fountain and the Telemachus Statue. I love to return to this magic place with a lot of heritage.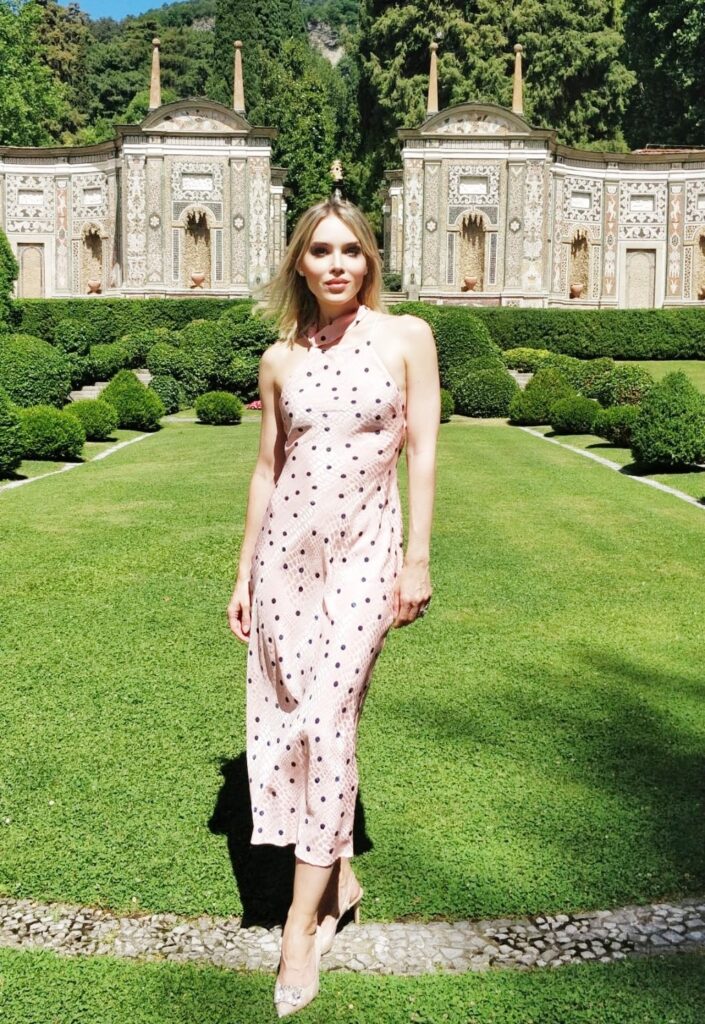 Inside the hotel you will find some famous French school art works, others from the Canova school and decorations by Andrea Appiani. The hotel offers 152 elegant rooms and suites, each of them in its own style and colour theme, equipped with antique furniture, art works and luxurious marble bathrooms.
The terrace is quite spacious and invites you to enjoy a lovely drink and seasonal fresh food. Here is where you find Dolce Vita at its best.