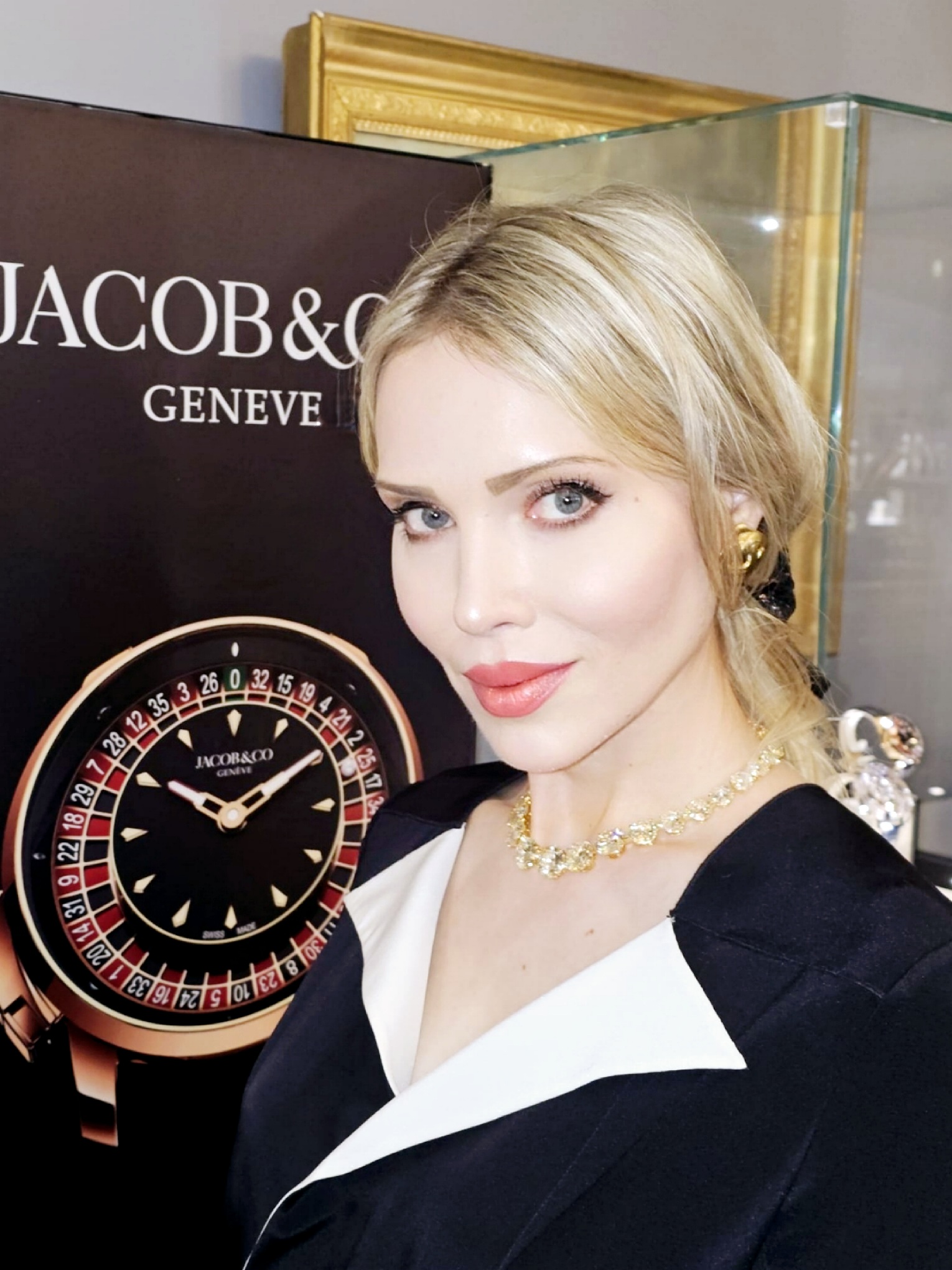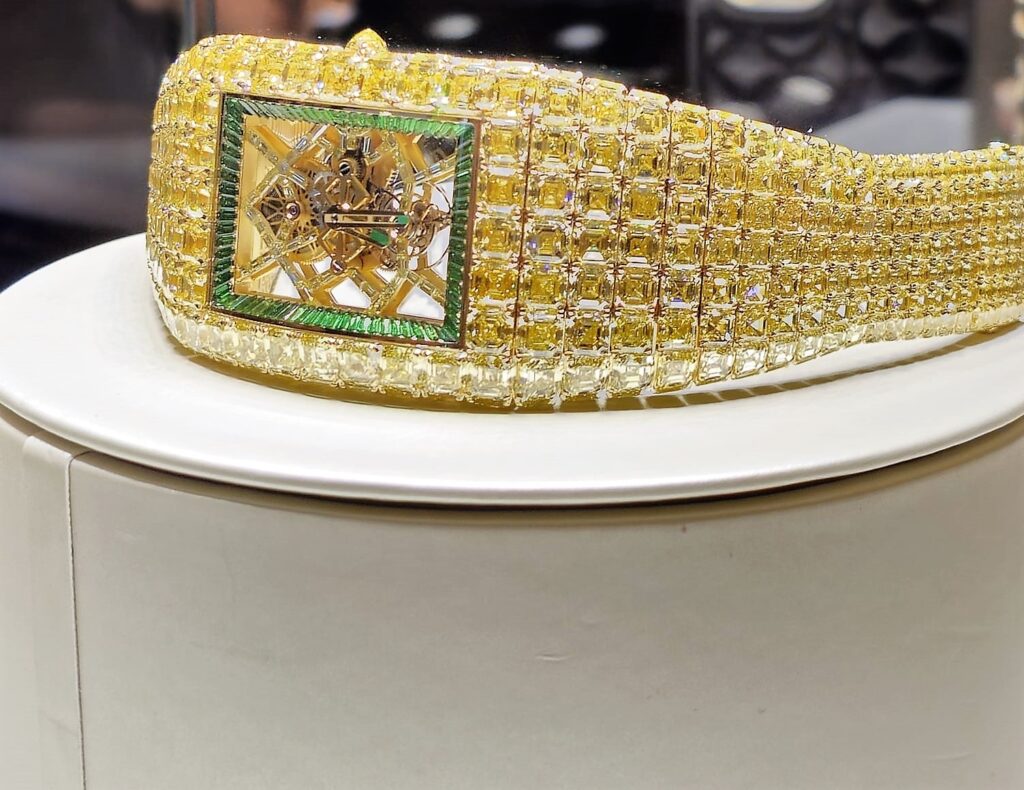 It was a pleasure to attend the unveiling of the most-precious watch of the Geneva Watch Week from Jacob & Co. Made of 880 carats of fancy yellow and fancy intense yellow diamonds color, enhanced by the unique green glow of tsavorites. The 425 gems are laid out individually as a mosaic of small dimensions. The Billionaire skeleton tourbillon movement is adorned with another 57 yellow baguette-cut diamonds. The watch will be sold for USD 20 million. A timeless treasure in the perfect quality and shining in the brightest colors.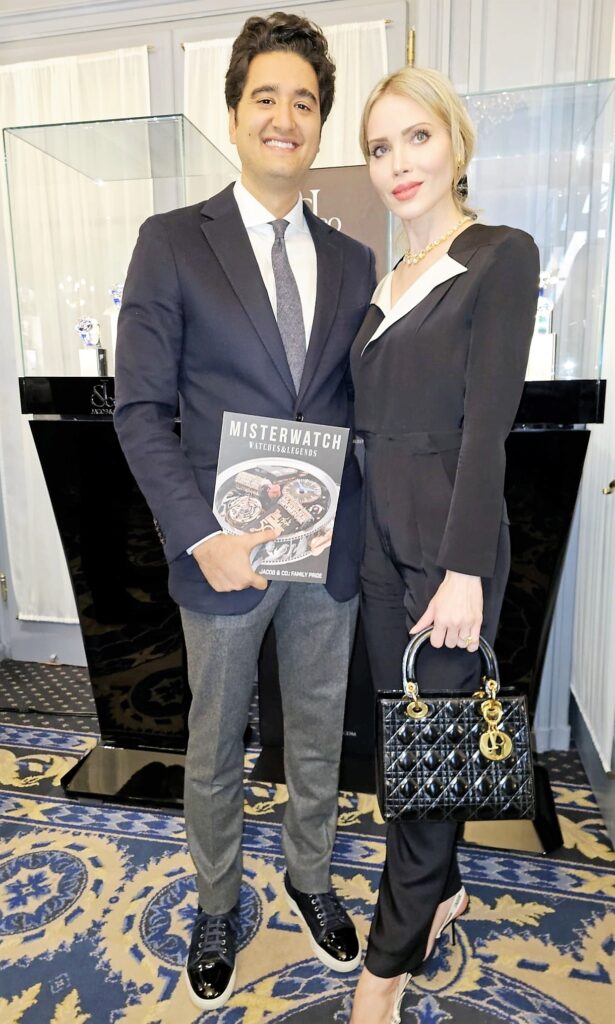 Together with Jacob & Co. CEO Benjamin Arabov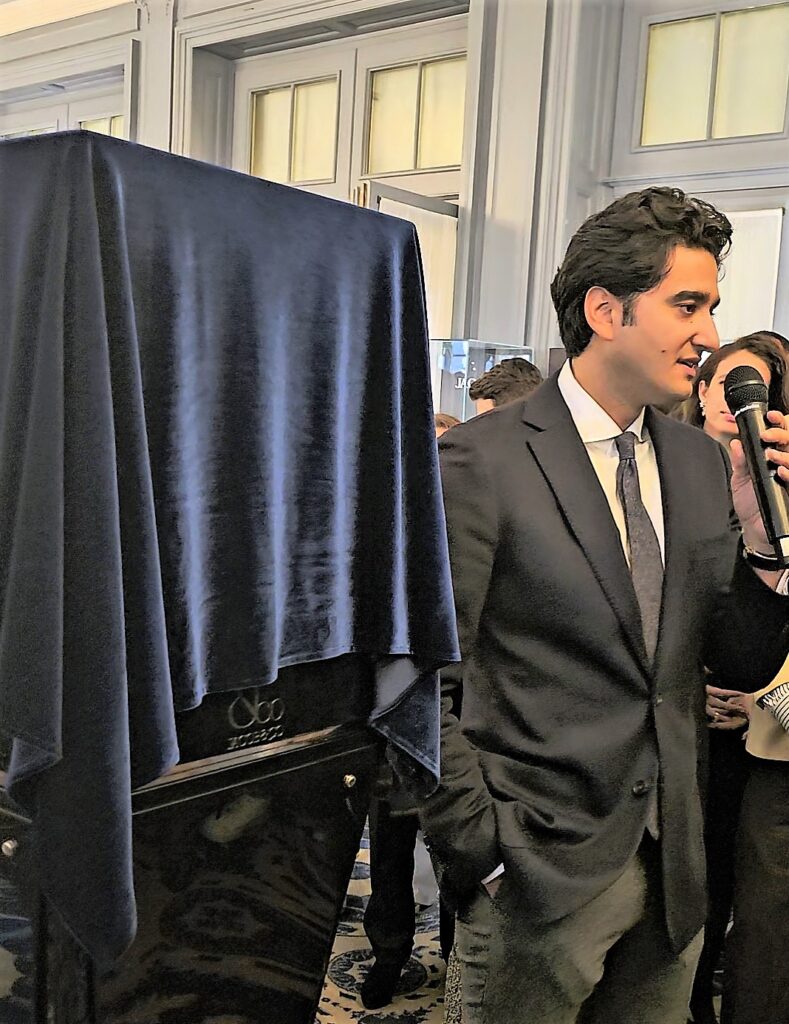 According to the CEO Benjamin Arabov it was a high-class job done by their gemsetters in Geneva. The company has combined their expertise in high- jewelry with their skills in high-watchmaking and used their drive to achieve what has never been done before. Which finally led to the creation of such a unique piece of highest exclusivity and best diamond quality – A timeless treasure.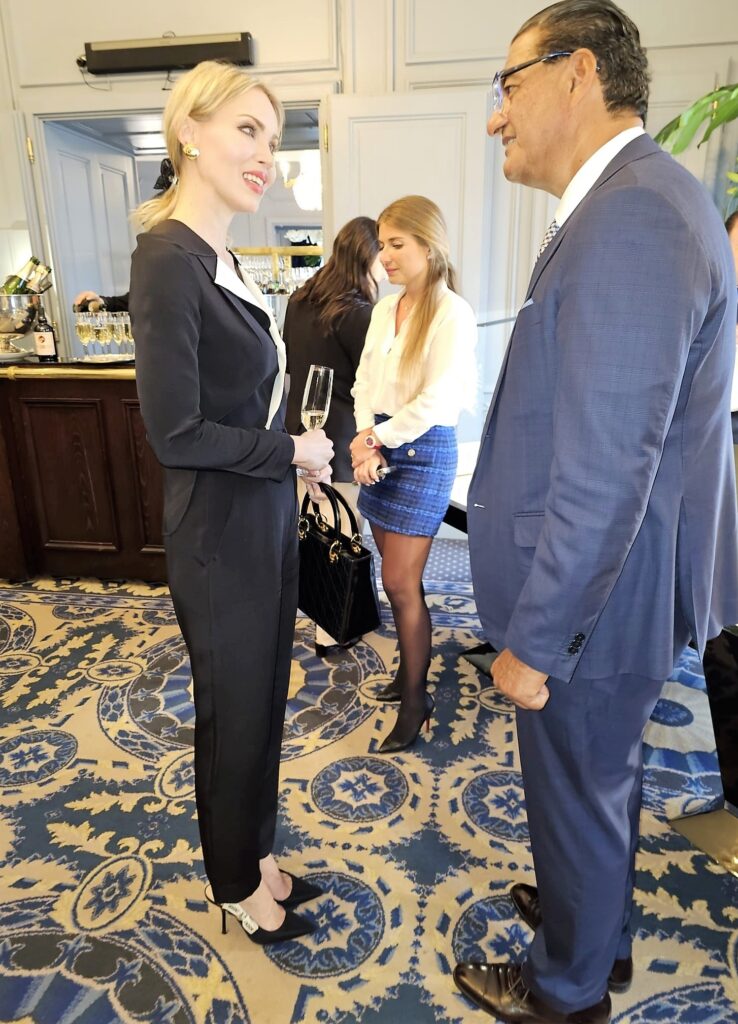 Amazing exchange with Jacob Arabo, founder of Jacob & Co.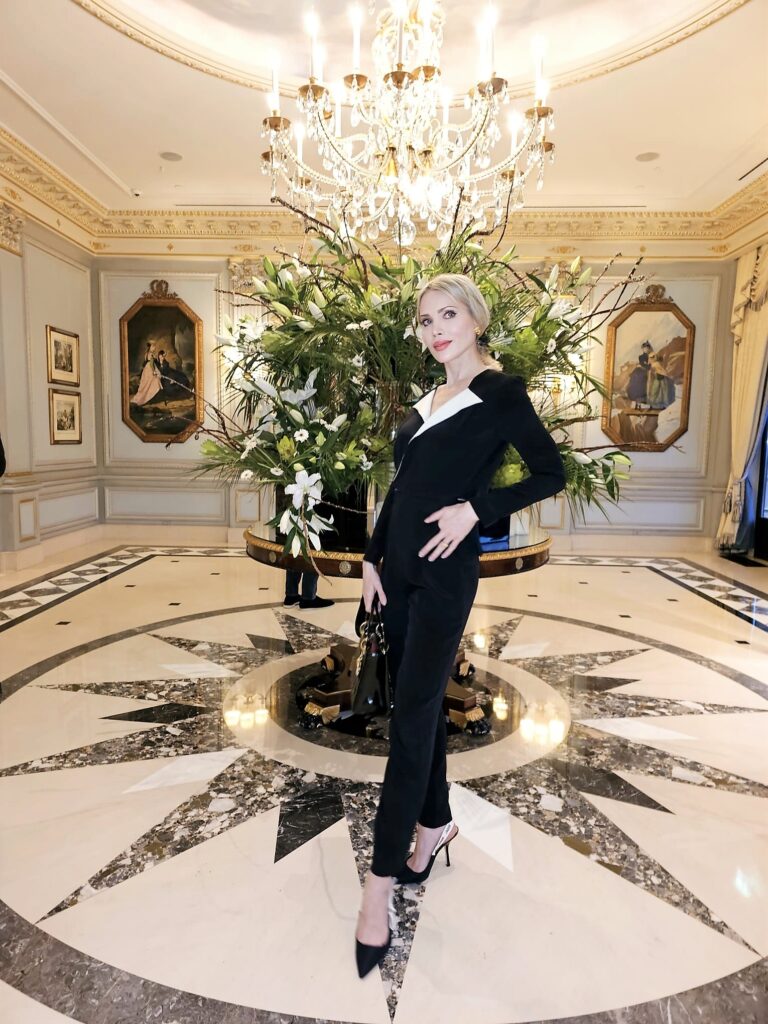 At the Four Seasons Hotel Geneva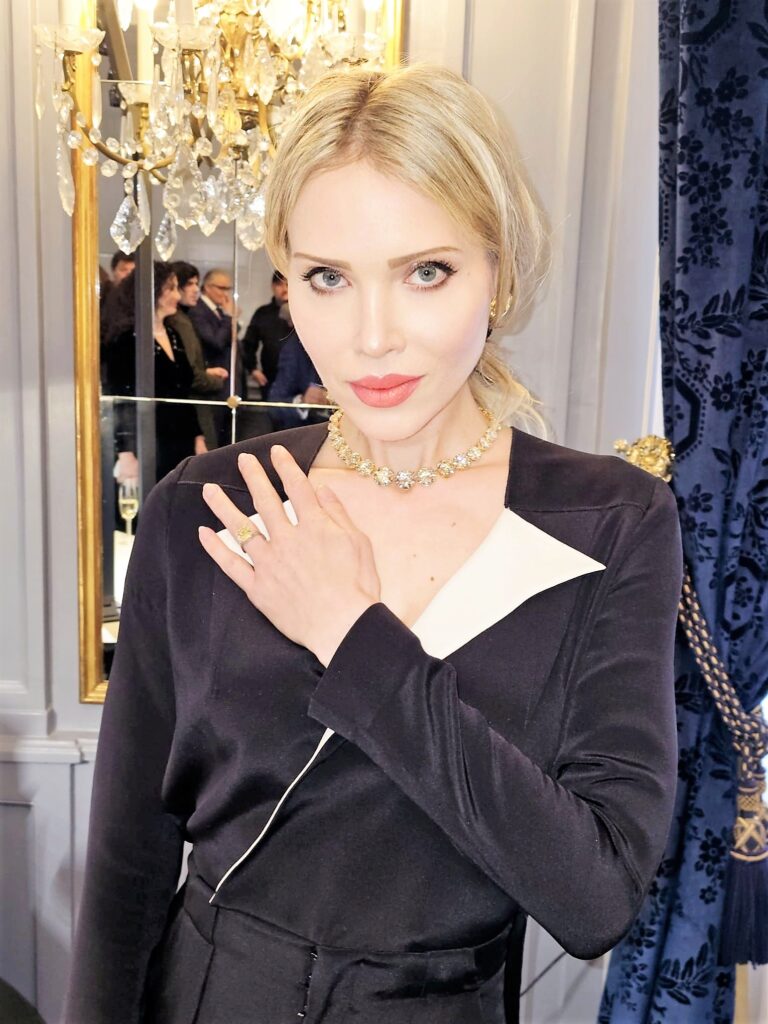 I was adorned with a High Jewellery collier with yellow diamonds by Jacob & Co. of around 150 carats and 35 stones. What a fantastic luxerious feeling wearing this precious piece.