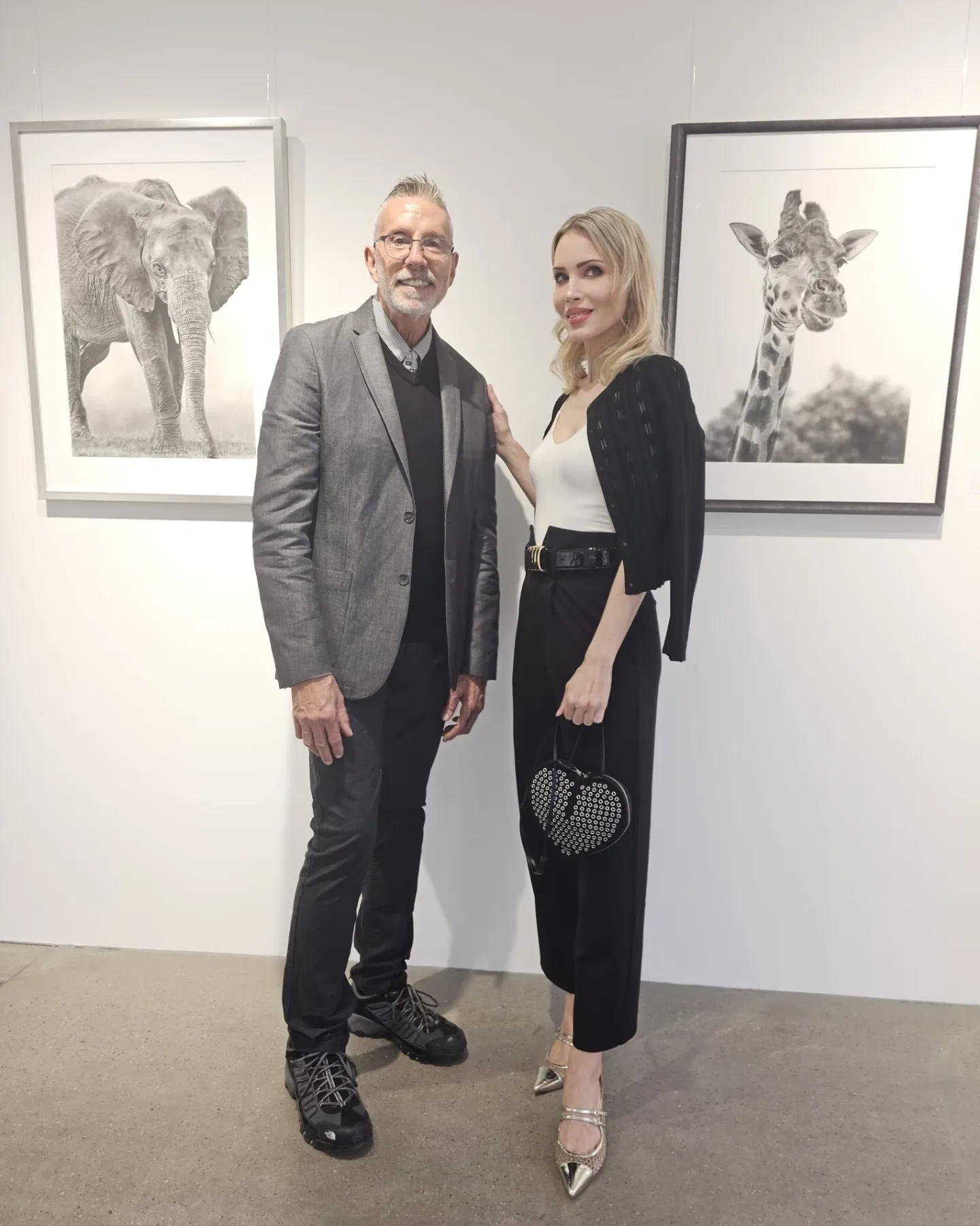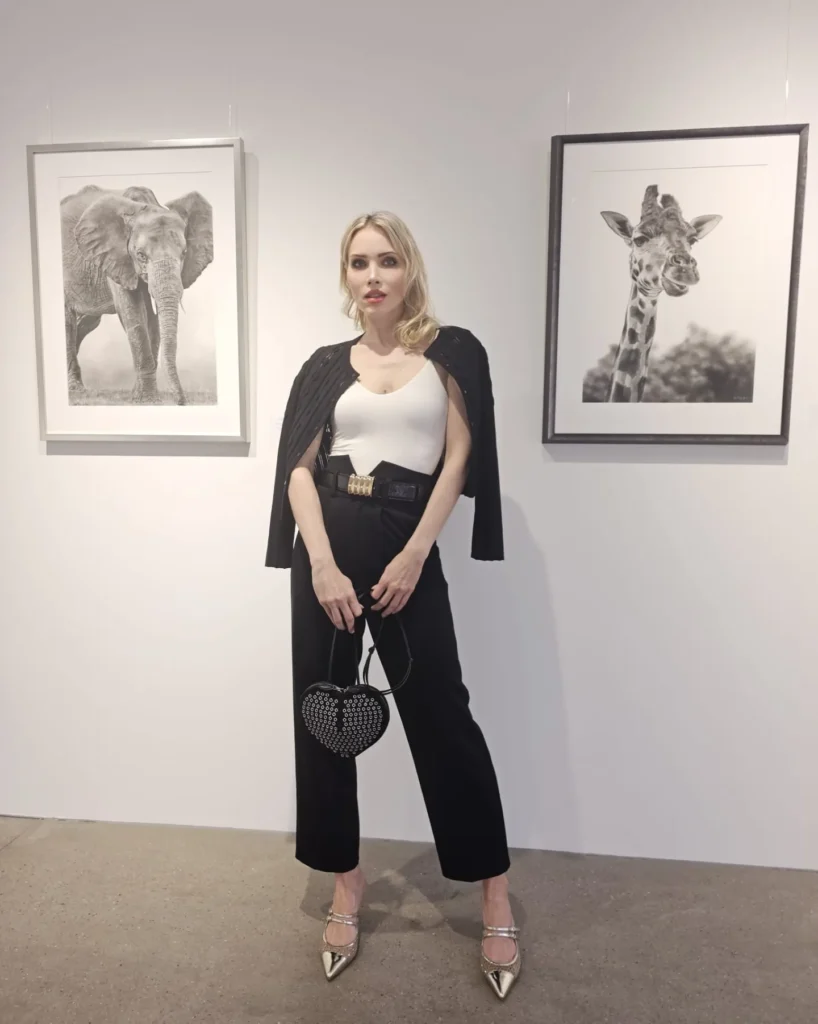 Dan Pyle – Art on charcoal
Internationally award winning artist Dan Pyle uses a realistic style that mimics photography to the point that his drawings are often mistaken for real photos. Shadows and contrasts are part of his compositions. From muscular figures, to distressed objects from the past, Dan shows his enthusiasm for details and perfection in his artworks.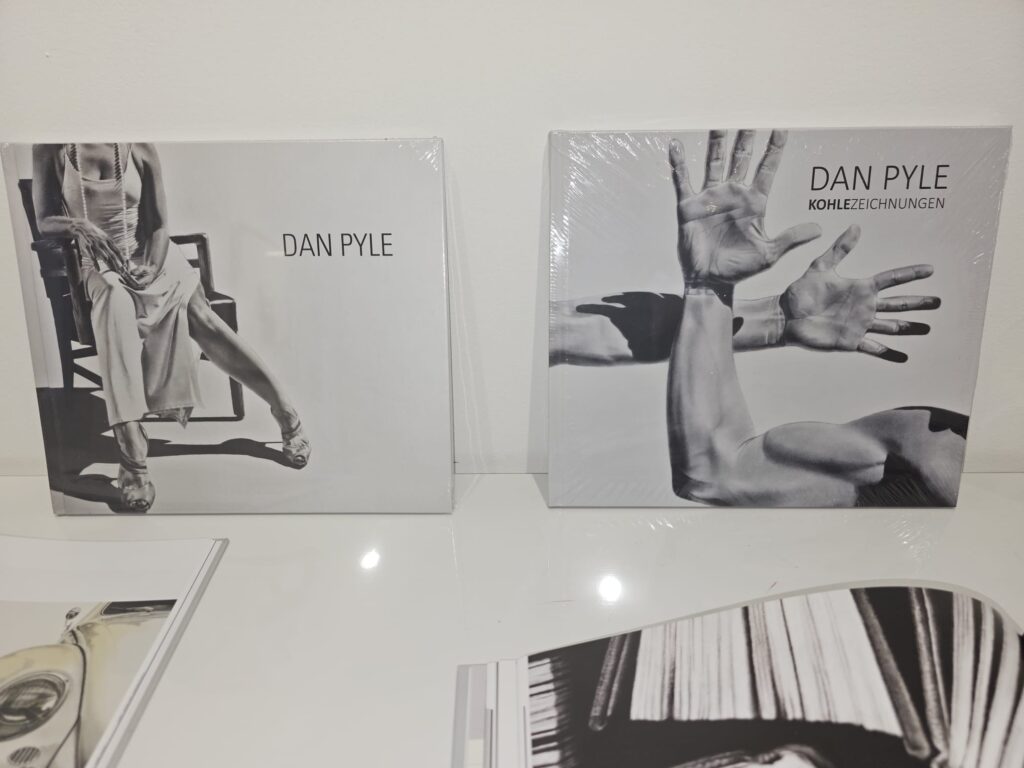 A well selected portfolio of the photorealistic artwork of Dan Pyle is exhibited at Queen`s Gallery Zurich.